"*" indicates required fields
Your information is private and secure. 
Remodeling: Create your dream home with complete remodels of kitchens, bathrooms and more.
Roofing: Protect your home with our expert roofing solutions, from repairs to complete installations.
Plumbing: Say goodbye to leaks and clogs with our professional plumbing services.
Electrical: Illuminate your space safely and efficiently with our electrical expertise.
Framing: Increase your home value by changing the floor plan or adding additional rooms with our expert framers. 
Deck Construction: Create your outdoor oasis with our top-quality deck construction services.
Flooring: Save money and update your home with stunning vinyl, carpet or tile flooring at contractor prices. 
General Construction: Use our services for general construction purposes such as driveways, land preparation and more.
Why Choose Blue Bull Construction?
At Blue Bull Construction, our dedication extends beyond the job site. We take pride in being an integral part of the Southeast Texas community. We believe in giving back, supporting local initiatives, and fostering relationships with our neighbors. When you choose us, you're not just choosing a construction partner; you're choosing a company deeply invested in the betterment of our community. Your project with us not only transforms your home but also contributes to the growth and vibrancy of Southeast Texas.
Our team of experienced professionals boasts a proven track record in delivering quality craftsmanship and unmatched customer satisfaction.
From roofing and plumbing to electrical work and deck construction, we offer a wide range of services to cater to your specific needs.
Your vision is our priority. We work closely with you to understand your goals, ensuring every detail is executed to perfection.
Introducing Blue AI, your personal construction assistant. Have questions or need advice? Blue AI is here 24/7 to provide expert guidance.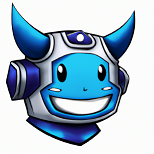 Are you looking for quick answers to your construction-related questions? Blue AI is at your service! Just type in your query, and our AI assistant will provide expert insights, helping you make informed decisions for your project.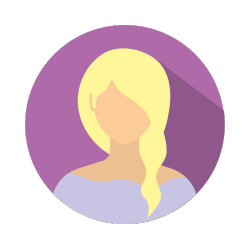 Addy Rutkoske
Very impressed by the amount of information Mr. Peer knew about every portion of the project, from the process to the completed product. Great team of people and wonderful outcome. Everything went smoothly; definitely recommend!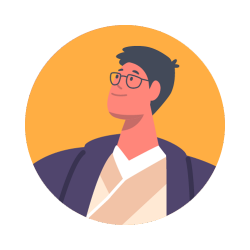 Ari Harrison
We talked and created a time line for my project. Anytime there was a change it was communicated quickly. Everything was explained and presented to me so we both were on the same page. Sal is great!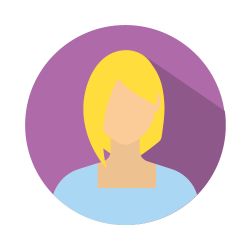 Sharon Taoz
Very responsible allways on time consult and advise about the options or what needed to do . Sal and the team were great kept me on the loop and completed the bathroom job in just a few days highly recommended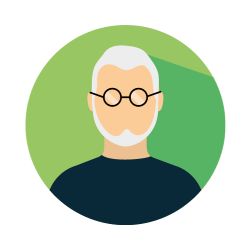 Gene Garcia
Mr Peer's team does good work and stayed ahead of schedule. They scored extra points every opportunity - 👍👍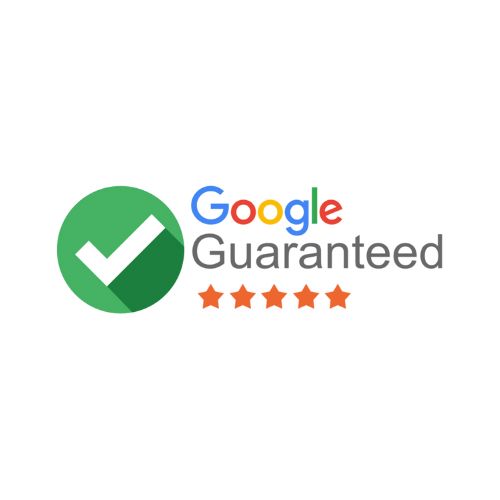 Blue Bull Construction is Google Guaranteed!
Blue Bull Construction is proud to be a Google Guaranteed Local Business. This prestigious certification signifies our commitment to excellence and your peace of mind when choosing us for your construction and remodeling needs.
With the Google Guaranteed badge, you can trust that we meet Google's rigorous standards for service quality and customer satisfaction. We're your reliable partner for projects big and small, and we look forward to exceeding your expectations every step of the way.
Thank you for choosing Blue Bull Construction, your Google Guaranteed Local Business, where your vision is our top priority.
View more reviews on our Google Local Listing
Get Started Today With A Free Estimate!
Ready to transform your home with the experts at Blue Bull Construction? Contact us for a free consultation or use Blue AI to get instant construction advice. Your dream home is just a click away.
Join the countless satisfied clients who have turned their construction dreams into reality with Blue Bull Construction.
Your vision, our expertise – let's build it together!