Trustworthy and Insured To Work In The Great State of Texas
When you hire Blue Bull Construction, you can rest assured knowing that you are hiring a general contractor that takes their work seriously, treats their customers like friends and neighbors, and treats their employees like family. We are fully insured with a one million dollar policy. . We offer free estimates and we charge fair prices. We are proud of our work and we want you to be too.
Treating Your Project as Our Own
When you choose Blue Bull Construction, you can trust that we will treat your project as if it were our own home or business. We take immense pride in our work, and every detail is important to us. Our team is fully invested in delivering the highest level of quality, ensuring that every completed project reflects the same exceptional standards that we expect from ourselves.
General Contracting Services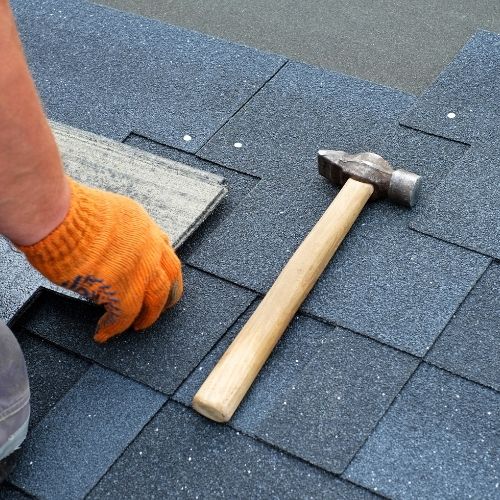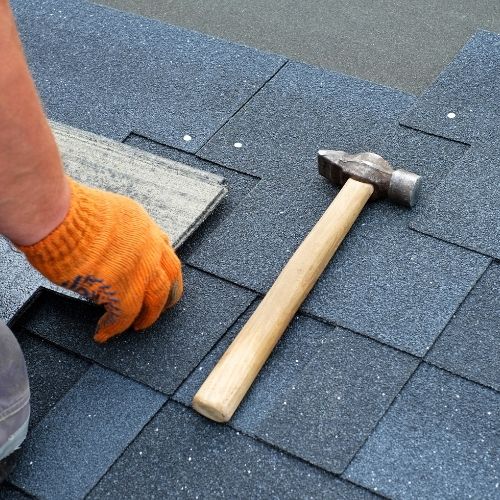 Your Trusted General Contractor for Roofing Services in Texas
At Blue Bull Construction, we are a reputable general contractor offering exceptional roofing services to homeowners and businesses across the Texas area. With our expertise and attention to detail, we deliver top-quality roofing solutions that exceed expectations for both commercial and residential properties.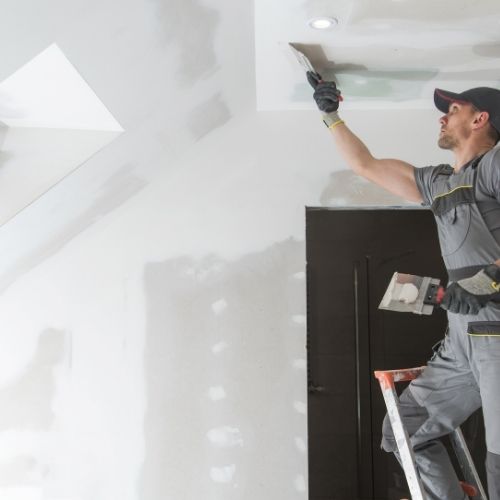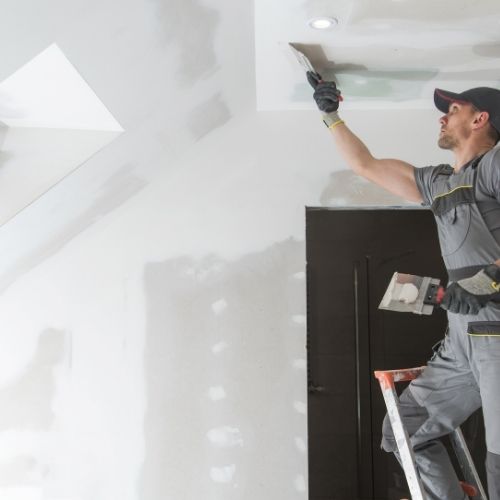 Your Reliable Source for Drywall Repair and Installation Services
At Blue Bull Construction, we specialize in both interior and exterior drywall repairs and installations. Whether you need to fix a small hole or replace entire sections, we have got you covered. Additionally, we offer a range of supplementary services including plastering, painting, and stucco, ensuring a seamless finish for your walls.  Rest assured, we prioritize the longevity and integrity of your walls.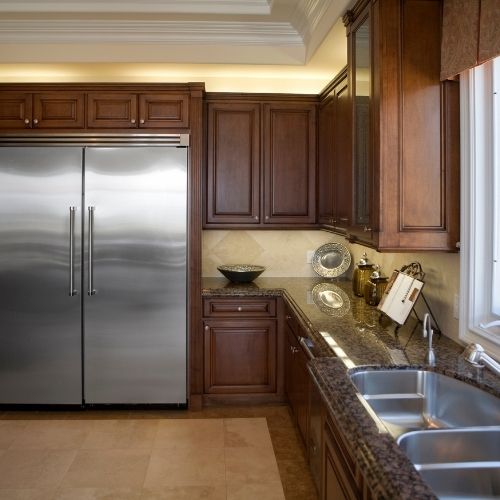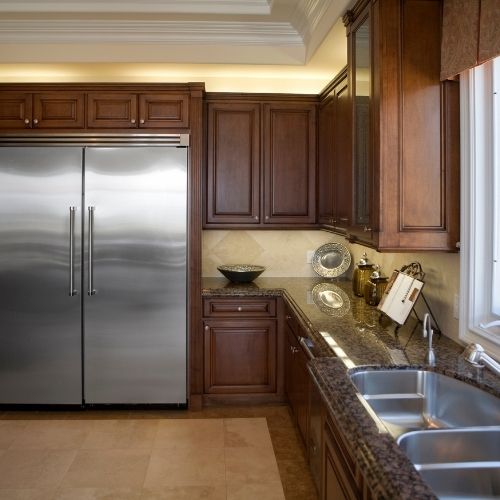 Comprehensive Handyman Services to Tackle Any Job
At Blue Bull Construction, we offer a wide range of handyman services to address all your household needs. Whether it's a simple painting job or a more complex project such as installing hardwood floors, our experienced team has the expertise to handle it all. Additionally, we provide reliable plumbing, electrical, and drywall services, ensuring that every aspect of your home is well-maintained and functioning optimally.
General Contracting Service Area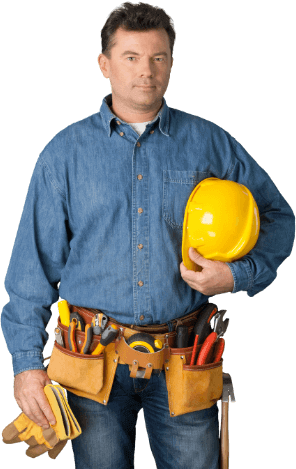 Our Work Comes With A Warranty
At Blue Bull Construction, we stand behind our work with utmost confidence. Our dedication to excellence is reflected in our promise to deliver exceptional results. With every project we undertake, we assure you of our unwavering commitment to your satisfaction.
That's why we provide a comprehensive list of warranties for each project, giving you peace of mind right from the start. We take pride in offering a minimum 90-day warranty for every job we complete, ensuring that any unforeseen issues are promptly addressed, completely free of charge.