If you have any questions or concerns, please feel free to drop your message on the form and we will get back to you as soon as possible.
Telephone: 409-377-8100
Looking to get a free estimate? Click here.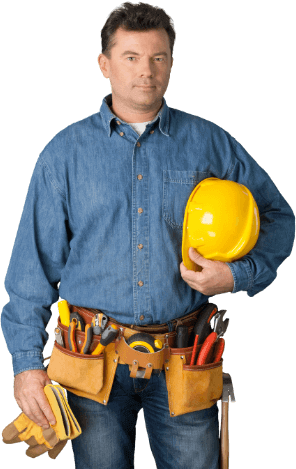 Our Work Comes With A Warranty
At Blue Bull Construction, we stand behind our work with utmost confidence. Our dedication to excellence is reflected in our promise to deliver exceptional results. With every project we undertake, we assure you of our unwavering commitment to your satisfaction.
That's why we provide a comprehensive list of warranties for each project, giving you peace of mind right from the start. We take pride in offering a minimum 90-day warranty for every job we complete, ensuring that any unforeseen issues are promptly addressed, completely free of charge.